DAILY DIY SEO & PROBLEM SOLVING TIPS
There is not always a need to hire an "expensive" SEO consultant where you can do certain search engine optimisation tasks yourself. It is not all SEO however, there are other parts that I will highlight. Especially as a small company there are just more different tasks to do then just SEO like System Administrating of laptops, servers.
Searching for a hosting provider, how to deal with viruses (well there is one going on in the world right now).
Just information and good to know and how to do that problem solvers.
KUALO
I am now with Kualo for many years and am very happy with it. If you have been searching for a website hosting provider and can't make a choice then you have been wasting your time. I chose for Kualo a couple of years ago and never had a feeling that I needed to leave.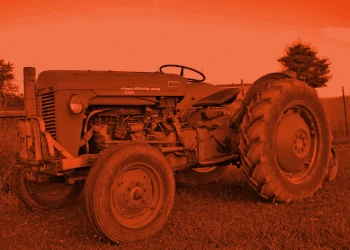 TRACK RANKING
SEO Keyword Rank Tracker is important to see the progress of your chosen keywords for your well written pages in the search engines.

Track your ranking for FREE.
MOBILE FRIENDLY
Case study of a migration from WordPress to a mobile friendly website based on AMP code to increase the speed for the users connecting to their website using mobile devices which is over 75% of their traffic.
VIRUS INFECTION
Many websites are infected by viruses and/or malware without site owners know about it. Take action before you harm your visitors coming to your website.