Lead Generation Blog
A blog about generating leads using our chatbox, video and search engine optimisation services. We will showcase what we do with demos but also write about the reasons why our services do fit your business.
As a reader, we read many articles and the info from these articles and our own experience result in written articles here in the blog section at Keenclick.com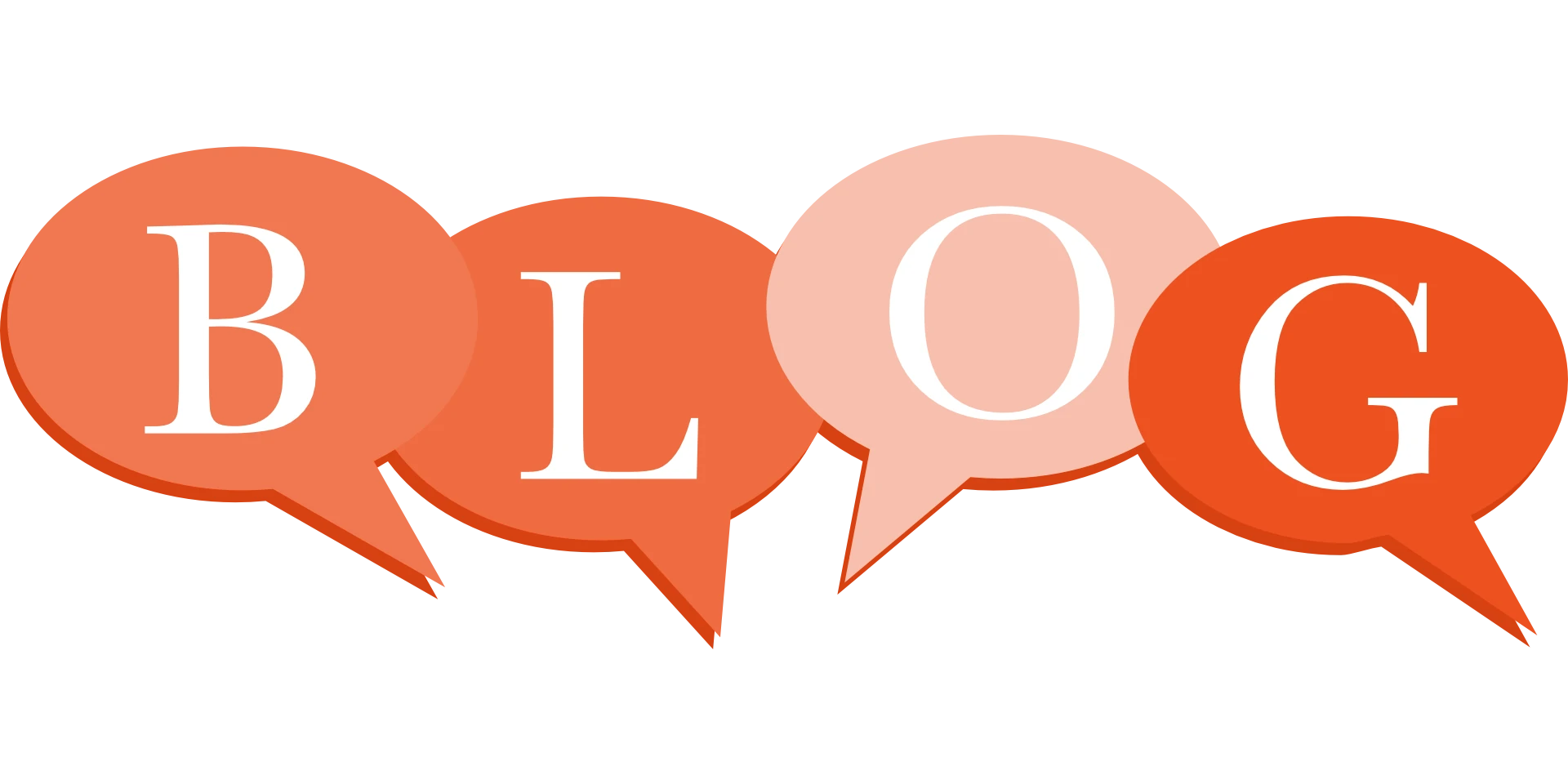 chatbox
The small business chatbot benefits for my small business are overwhelming and that 24×7 driving more leads and sales growing
Sign Up to Our Lead Generation Blog
You simply can contact us or go through the chat to leave your email address and we will send an email once blog articles have been published.
We do not spam because we do not like that.
Please contact us to make use of our lead generation chatbot, video creation and marketing, and small business SEO services. We are happy to discuss the opportunity of bringing more traffic and converting them to leads. In case you would like to do your own SEO then please visit SEO Tools for Webmasters.