The Power of Citations
How to Improve Your Local Business Visibility in Search Engine Results
If you own a small business, you know how important it is to show up in local search results. One way to help your business rank higher in search engines is by building local SEO citations. When we mention citation in Local SEO then it refers to mentions of your business's name, address, and phone number (NAP) on other websites and directories.
These citations help search engines verify the existence and accuracy of your business's information, and can improve the visibility of your business in search engine results. So if you're looking for ways to boost your local SEO, building citations should be one of your top priorities. In this post, we'll give you some tips on how to get started.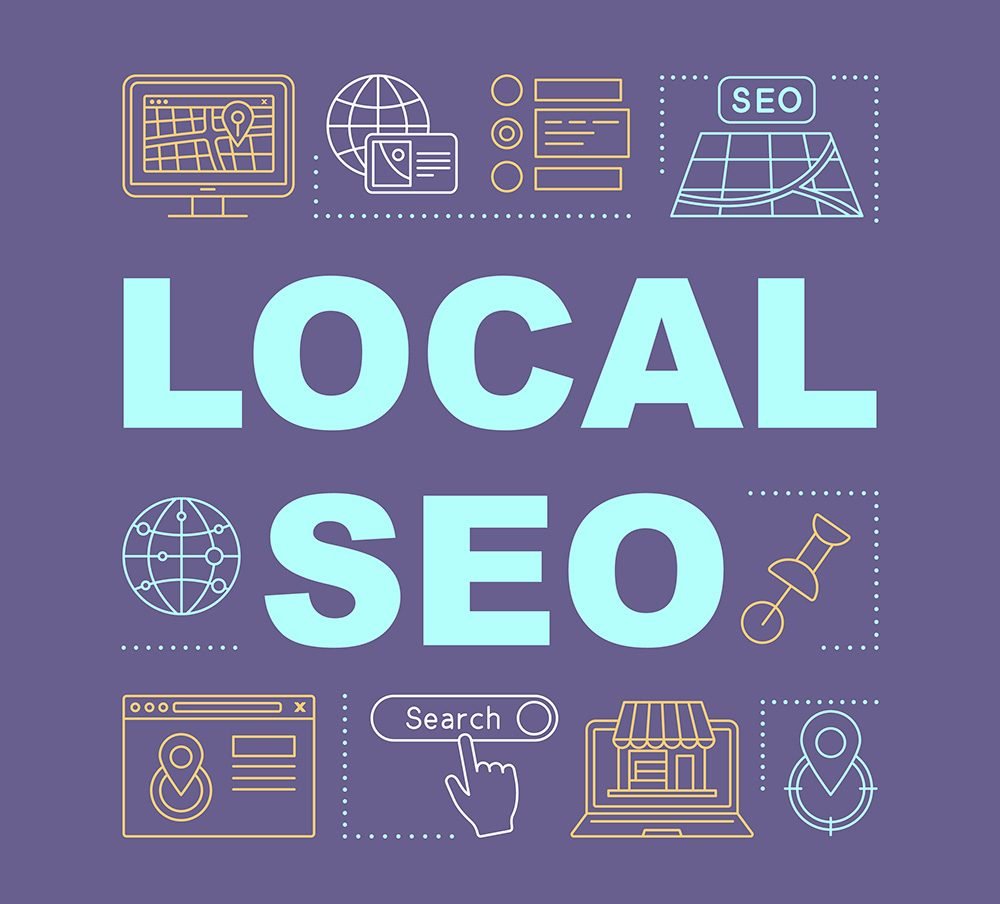 What is a citation in Local SEO?
A citation in Local SEO is essentially an online "mention" of a business. A good example of a citation would be when a directory or website lists the name, address, and telephone number of a business. Citations are incredibly important for anyone looking to succeed with Local SEO because they help to verify that an organization exists and is located at the address provided.
Additionally, citations contribute directly to Local SEO rankings on search engines by providing yet another way for businesses to get the attention and recognition they need from potential customers in the local area. To maximize visibility, businesses must pay attention to the accuracy and consistency of their citations across multiple websites – ensuring that all information is up-to-date and accurate helps build trust with both customers and search engine algorithms alike.
Improve the visibility of your local business
Utilising Local SEO citations can be a powerful tool for small businesses to increase their visibility in search engine results. Citations are essentially mentions of a business's name, address, and phone number on relevant websites and directories. Google uses these references when rating the legitimacy of a local business and will dramatically increase its rankings in search engine results. A well-maintained local citation portfolio can go a long way in boosting customers' ability to find your business online as well as driving additional website traffic and potential sales. All local businesses should take advantage of the power of citations to increase visibility, reach new customers, and ultimately grow their business.
The different types of information to include
As a general rule, any piece of information that someone else created must be cited in a paper or other type of research project. This includes authors, titles, dates published, website URLs, and other types of sources. For each source used, the citation type typically depends on the format.
For example, citing a book usually requires listing the author's name along with the title and publisher's information. On the other hand, citing an online article often requires including the date accessed and the web address. No matter what type of source you use for your research project, it is essential to always include as much relevant information as possible in your citations to give credit where credit is due.
How businesses can get started with creating citations
Many businesses have realized the importance of creating citations for their websites but may not know where to start. The best path to take is to first set up an account with a reliable web directory. Here, your business can register its website and include search terms and other details that describe the business efficiently.
Afterwards, you should create well-formulated listings on other relevant sites, directories, and social media platforms so that your business can attract more visitors from searches across these networks. Finally, it would help if you track your progress over time by keeping tabs on how your site's visibility has changed since you created the citations. With effort and patience, generating citations ensures your potential customers can find you easily online.
Finally on Local SEO Citations
The Power of Local SEO Citations is that it is a powerful way to improve the visibility of your business in search engine results, especially if you are targeting local customers. By including important information about your business in a citation, you can make it easier for potential customers to find you online and learn more about what you have to offer. If you are not sure where to start with creating citations for your website, several tools and resources can help you get started.